Find Success as a Producer at ISU Curry Insurance Agency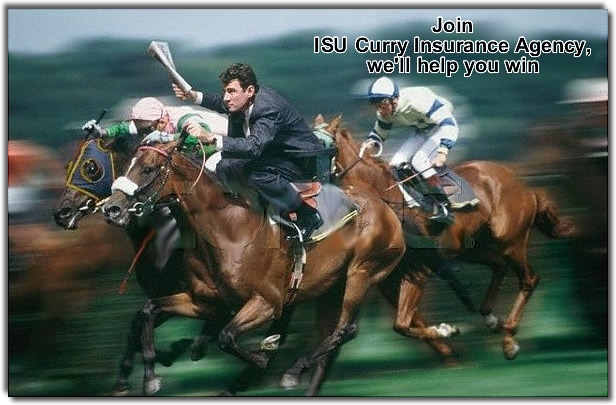 Why you should join the ISU Curry Insurance Agency team:
New producers regularly write $1 million in new business annually.
We have a totally new approach to successfully writing insurance in California.
35-year insurance veteran personally trains you to success.
More time spent selling rather then marketing and servicing your accounts.
As part of the ISU Network we have the strength of $1 billion in premiums making us the eighth largest agency network in the United States.
None of our producers are squeezed into small cubicles.  Every producer has his or her own large office.